The wines of Parmoleto have the taste of the earth, of the roots that draw strength from the sun, from hard work, and from the hands that cultivated them. Each glass is a poem that tells the story of a harvest lived with passion and dedication. The first sip takes you on a journey through fields of flowers and forests of oaks. The flickering of a setting sun blends with the intense red of an austere and vigorous wine that captivates you. The bouquet is harmonious, delicate, with notes of ripe fruit that evoke sensations of sweetness and pleasure. The selection of Parmoleto wines is an invitation to savor life, to enjoy it as an experience extracted from the depths of the earth. Each sip speaks to you of a unique and precious territory, of an authentic and generous nature that touches your heart and gives you the emotion of beauty that only wine can offer.
A story of hard work and passion
Six unique wines that express the identity of Parmoleto, narrating the 114 years of passionate pursuit of excellence. Six precious gems, translated into as many personalities enclosed in a bottle, each capable of conveying distinctive sensations and emotions. It is an invitation to discover and indulge in the pleasures of the senses; a journey through the aromatic notes of nature, the vintners' passion, and the love for the territory that can be perceived in every sip.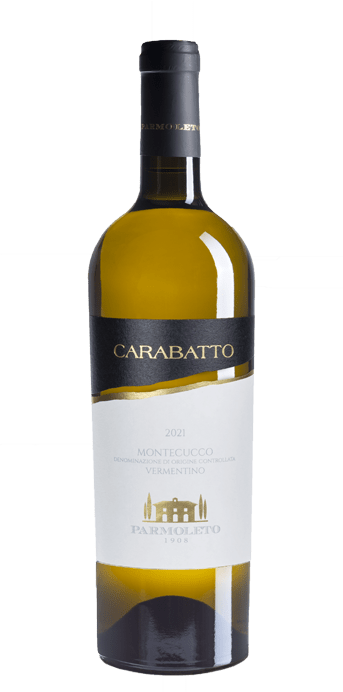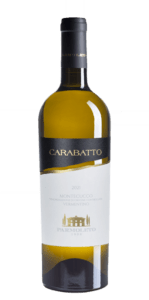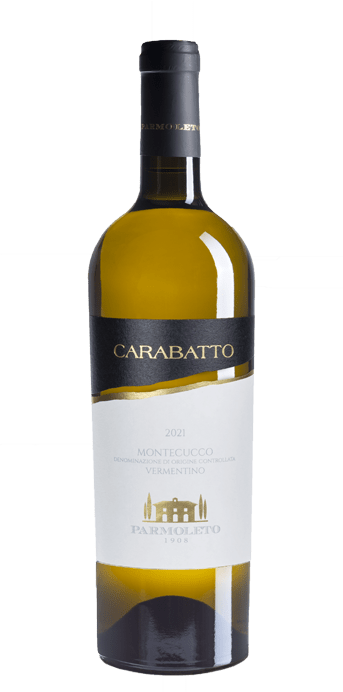 CARABATTO
Our Vermentino is an authentic gem of the Tuscan countryside, a wine that enchants the palate and the soul with its freshness.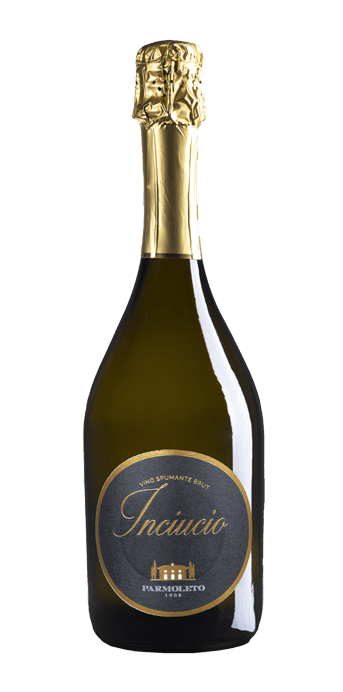 INCIUCIO
A sparkling wine that will enchant the most demanding palates with its freshness and refined taste.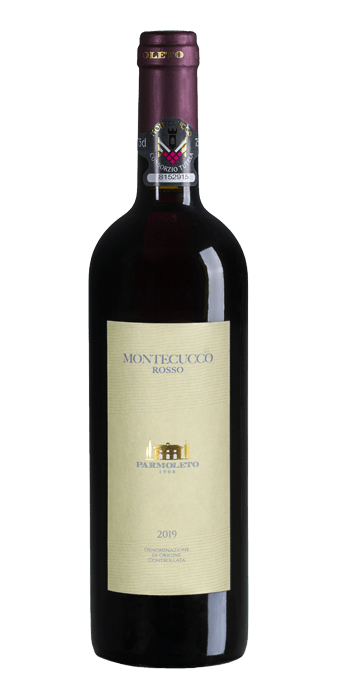 MONTECUCCO ROSSO
The color is an intense ruby that brings to mind the pleasant evenings in front of the fire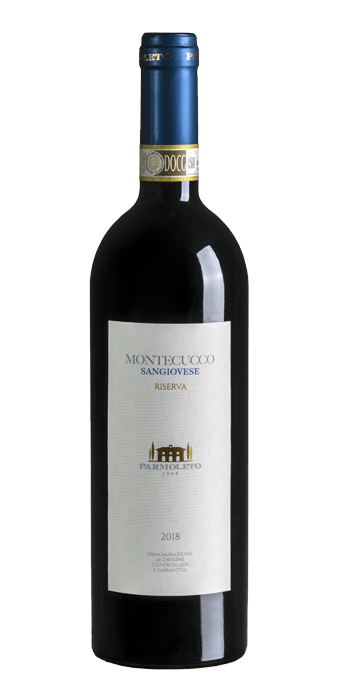 SANGIOVESE
Sangiovese is the king of Tuscan red wines and represents the essence of the territory from which it originates.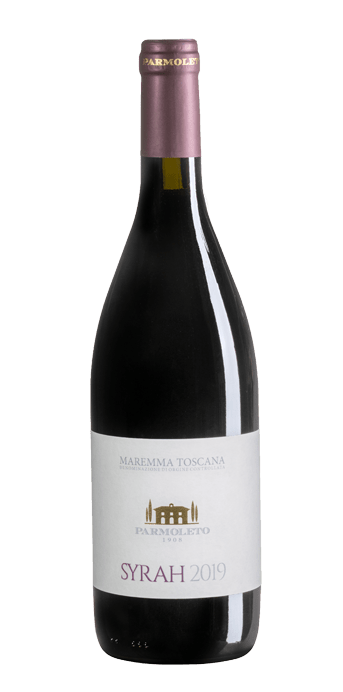 SIRAH
Let yourself be seduced by Syrah, a wine with an enchanting charm that will conquer your senses with its personality.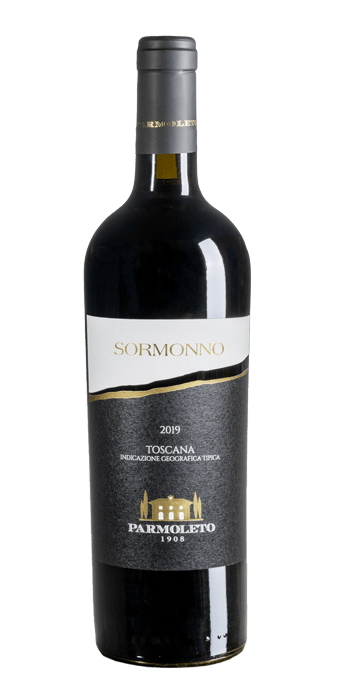 SORMONNO
From the Tuscan land comes a nectar of rare beauty, a wine that enchants the senses and offers unique emotions
It will be a great pleasure to welcome you to our company and tell you our story, letting you discover our vineyards and cellar, walking among the barrels where the wine silently matures.
Contact us to book a room, to schedule a visit, or to place an order.