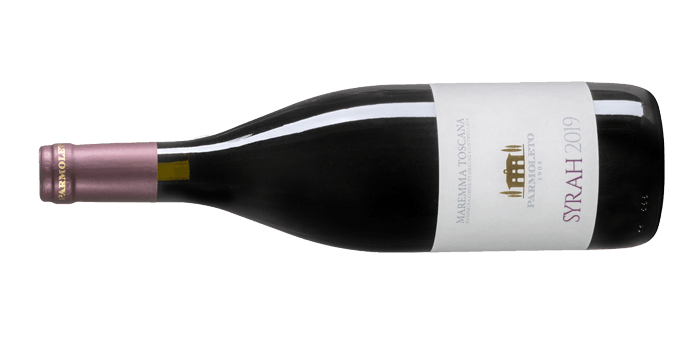 A strong personality that unfold itself like magic
Let yourself be seduced by Syrah, a charming wine that will captivate your senses with its extraordinary personality. Its origins can be traced back to the legendary Rhône Valley in France, but today this magnificent nectar is appreciated all over the world for its extraordinary elegance and fruity flavor. OUR Syrah is a wine that stands out for its richness of aromas: sophisticated notes of black fruit, spices, and leather intertwine in the nose, offering a bouquet of sublime and intense scents. In the mouth, Syrah explodes in a symphony of flavors: its lively acidity and decisive tannins blend into perfect balance, delighting the palate with a long and persistent aftertaste. Quenching your thirst with a glass of Syrah means immersing yourself in a world of joy and intense emotions: every sip is an experience of pure pleasure, an ode to life and beauty. Whether you are a wine enthusiast or a novice, you will have no choice but to fall in love with Syrah: do not hesitate to try this wonderful wine, which will make you relive the magic of discovery every time.
First year of production: 2006
Production area: Montenero d'Orcia (GR)
Growth system: Spurred cordon
Average vineyard altitude: 200 meters above sea level
Planting density: 4,700 vines/ha
Soil: Medium composition rich in minerals and gravel
Grape variety: 100% Syrah
Harvest: Manual collection in Syrah crates on September 20th
Winemaking: Fermentation on the skins for 15 days in stainless steel tanks with temperature control. Malolactic fermentation in tonneaux.
Aging: 12 months in tonneaux
Bottles produced: 2,000
Alcohol content: 14.5% vol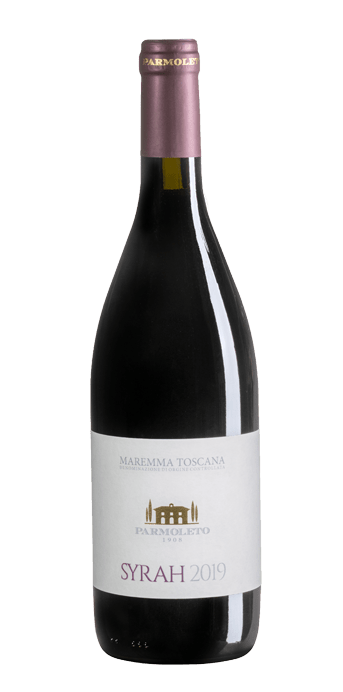 It will be a great pleasure to welcome you to our company and tell you our story, letting you discover our vineyards and cellar, walking among the barrels where the wine silently matures.
Contact us to book a room, to schedule a visit, or to place an order.